Main Content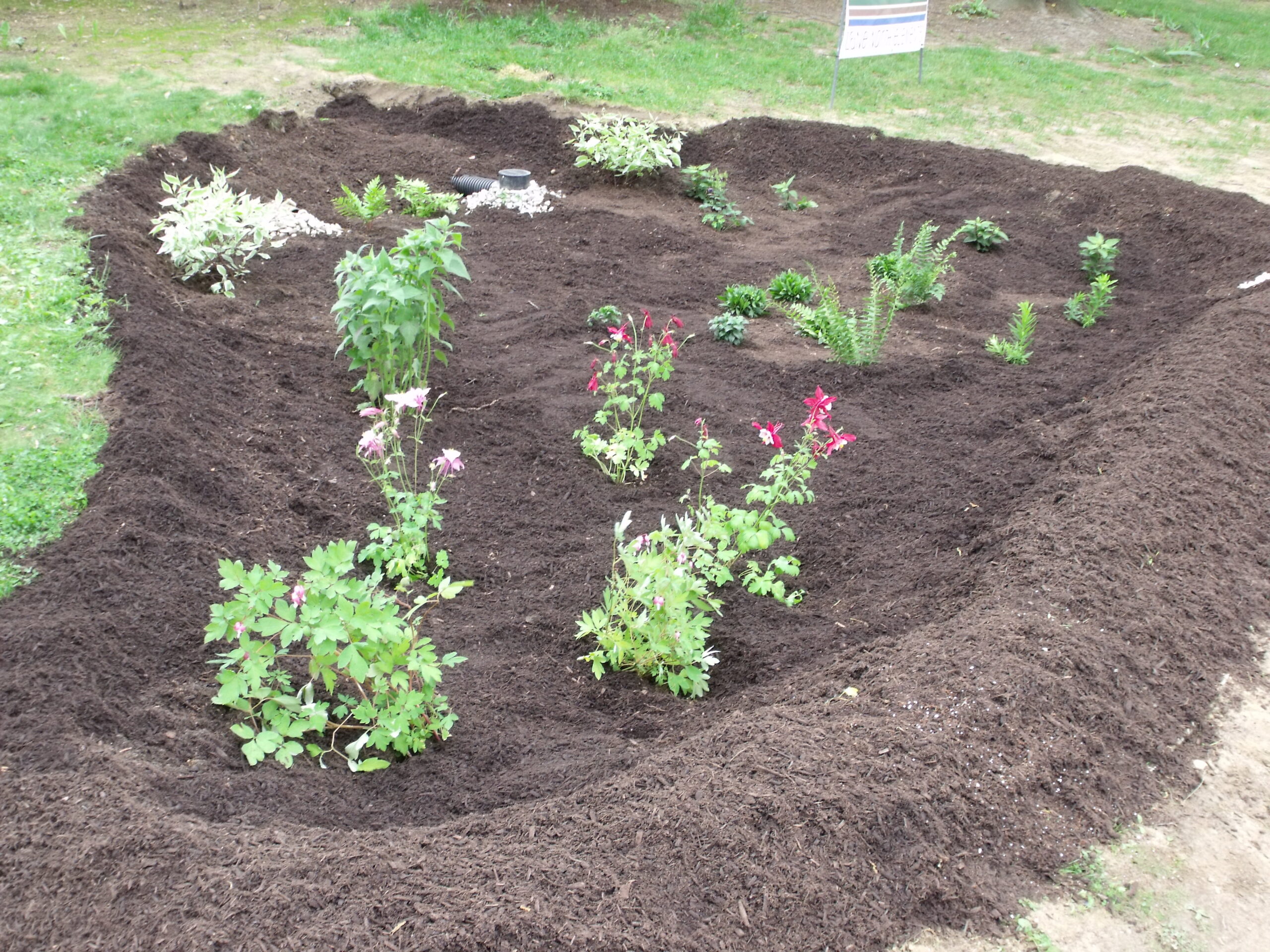 A rain garden is a shallow landscaped depression designed to intercept, treat, and infiltrate stormwater at the source before it becomes runoff. Designed to merge two important goals, aesthetics and water quality, the rain garden removes nonpoint source pollutants from stormwater runoff while recharging groundwater and can be blended into the landscape and made to look natural.
Rain Garden Manual of New Jersey
See the Rain Garden Manual of New Jersey in a flip book
The manual is available for download:
A Rain Garden Site Visit Worksheet (Pre-Installation) is available on request from Mike Haberland (mike.haberland@rutgers.edu).